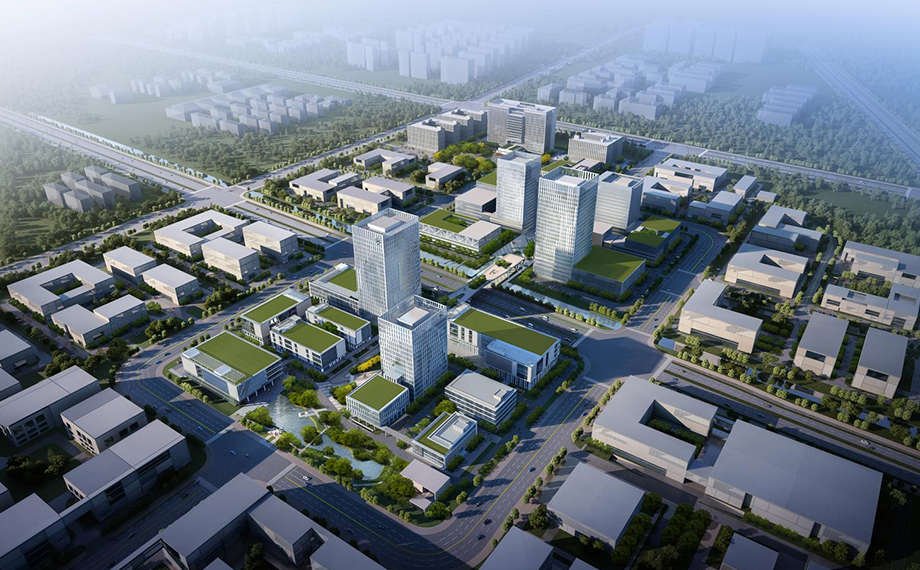 LumiMetric was founded in 2017 with a registered capital of CNY 74.97 million. Headquartered is located in Suzhou, it has set up wholly-owned subsidiaries in Wuxi, Beijing and Taizhou respectively, covering an office and production area of 18,000 square meters. The company is specilizing in laser information application field, R & D, production and sales of Diode Laser, Fiber Laser, solid laser and related laser application system. LumiMetric has been awarded as many honors such as provincial high power laser engineering research and development center, provincial innovation and entrepreneurship talent, and a number of national innovation funds. Hundreds of invention patents and utility model patent are gained. LumiMetric is with special industry product manufacturing qualification,and is a high-tech enterprise with independent intellectual property rights in laser fields.
The product series covers (405nm ~ 1570nm) multi-power diode laser, line laser lighting system, (1km ~ 50km) multi-specification laser rangefinder, high energy solid laser, continuous and pulsed fiber laser and (32mm~120mm) skeleton and de-skeleton optical fiber ring used for Fiber Optic Gyroscope(FOG). LumiMetric's products are widely applied in laser pump source, laser rangefinder, laser LIDAR, inertial navigation, optical fiber sensing, industrial detection, laser three-dimensional mapping, Web of Things, medical cosmetics and other fields.
A group of high-level talents, including years-experience PHD in laser field research, industry senior management and technical experts and technical consultant team presided by 2 academician, etc., are absorbed by LumiMetric.
LumiMetric's research and development technical team accounted for more than 80% of the bachelor, master and doctor, has been awarded as major innovation team and leading talent for many times. LumiMetric totally has more than 300 employees. Since its establishment, LumiMetric has established a good cooperative relationship with enterprise and research institutes in shipbuilding, electronics, railway, electric power and other industries, relying on stable and reliable product quality and high-efficient and professional service support.
Through years of rapid development, LumiMetric has exported to many countries and areas, such as the United States, Sweden, India, etc.with a good reputation and credibility. Meanwhile, LumiMetric is striving to gradually improve its core competitiveness in the fierce market competition, and is committed to building LumiMetric as world-class technology leader in the photoelectric industry.